Celebrating Culture
Corporate & Workplace Programs
Providing insightful Corporate & Workplace programs.
We run cultural awareness program for corporates and workplaces at our Western Sydney culture hub. We can tailor a program to suit workplace or corporate needs. For example, we can create a program that brainstorms ideas for working successfully with Indigenous-owned and operated businesses.
Muru Mittigar specialises in crafting tailored training programs in close collaboration with our clients. We prioritise cultural sensitivity to ensure these programs align seamlessly with an organisation's business goals. Importantly, our initiatives are thoughtfully designed to steer clear of any encroachment upon the cultural heritage of local Traditional Owners.
Our corporate training programs address the intricate tapestry of Indigenous cultural diversity within the workplace. By taking a broader approach to cultural distinctions and their effects on interactions, our workshops shed light on the ways in which culture influences our values, attitudes, and actions. This equips participants with an enhanced appreciation for and respect towards Indigenous culture.
We firmly believe that nurturing an understanding of how culture intertwines with the workplace and the consumer market is pivotal to building successful connections with Indigenous communities and individuals. Our workshops lay the foundation for insightful insights into the correlation between culture and various aspects of business engagement, ranging from customer relationships to staff recruitment and retention.
At Muru Mittigar, our commitment is to facilitate an environment of cultural appreciation, enabling organisations to build bridges of understanding, respect, and collaboration with Indigenous communities and individuals.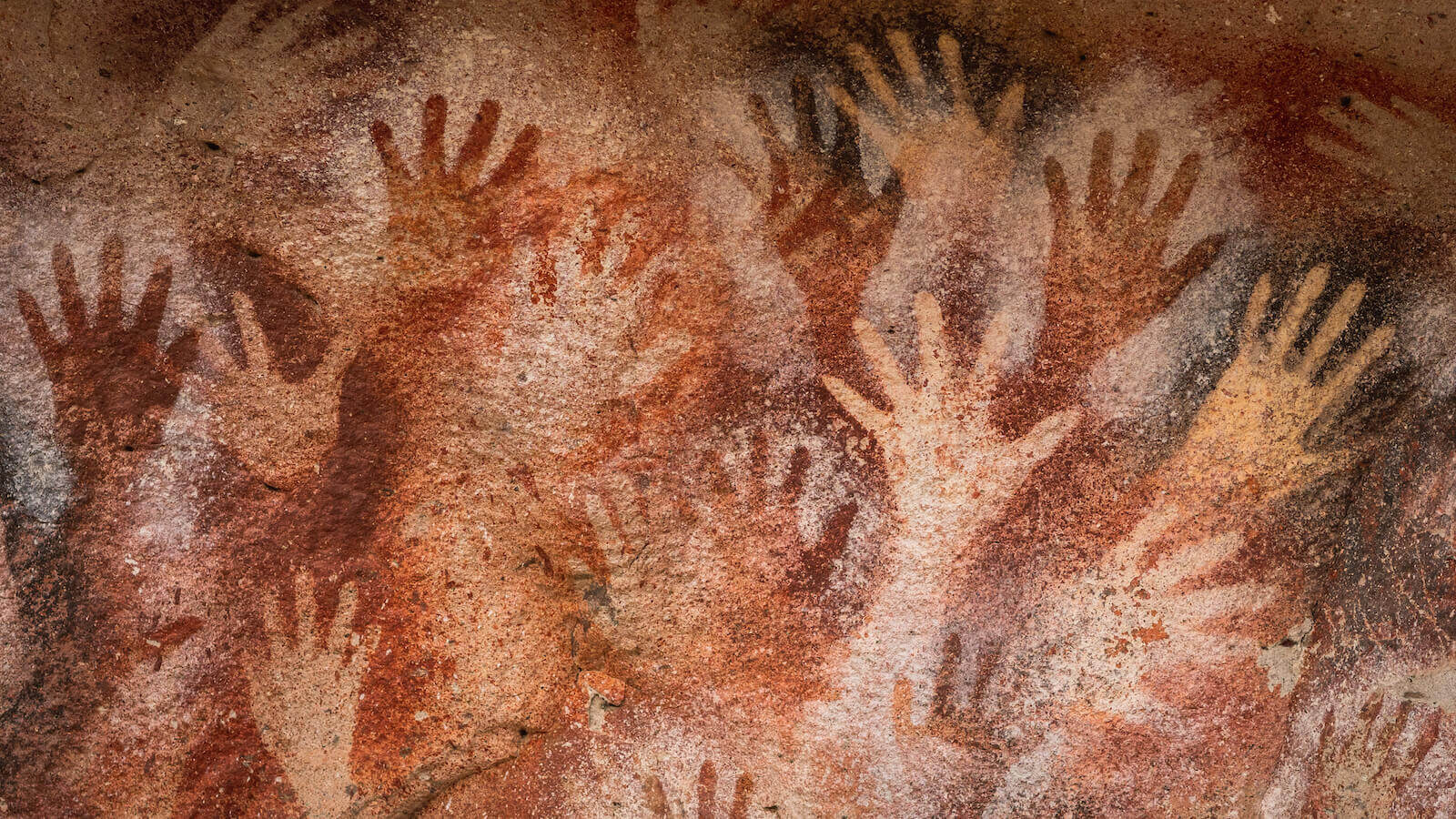 Our Focus
Central focus on recognising culture's deep influence on beliefs and behaviours
This recognition serves as the foundation for a thorough understanding of:
• Engaging
• Managing
• Recruiting
• Retaining
• Training Indigenous staff
Emphasis on respecting the cultural heritage of local Traditional Owners prevents any unintended interference.
Concentration on fostering a broad awareness of cultural differences, aiding organisations in adeptly navigating Indigenous cultural diversity dynamics.
Gaining an appreciation and respect for Indigenous culture and recognising its impact on the workplace and consumer market, is crucial for effective engagement with Indigenous communities and individuals, with our tailored workshops offering insights into the influence of culture on our values, attitudes, and behaviours.
Ask us how we can bring a powerful and engaging session to Executives, Managers and Employees, and Leadership teams.
Acknowledgement of Aboriginal & Torres Strait People
Muru Mittigar is a proud Dharug Aboriginal Social Enterprise, providing 'real time' employment, education, and training opportunities to the Western Sydney Aboriginal & Torres Strait Community. Our offerings encompass authentic Australian Aboriginal Cultural Awareness Programs, Community Assistance and Financial Services, and high-quality Contracting and Consulting business services such as landscaping, arboriculture, native plant nursery and land conservation management services.